The nail polish
Tags: Sexy Hotpants MtF Slip BH Underwear Pretty Cute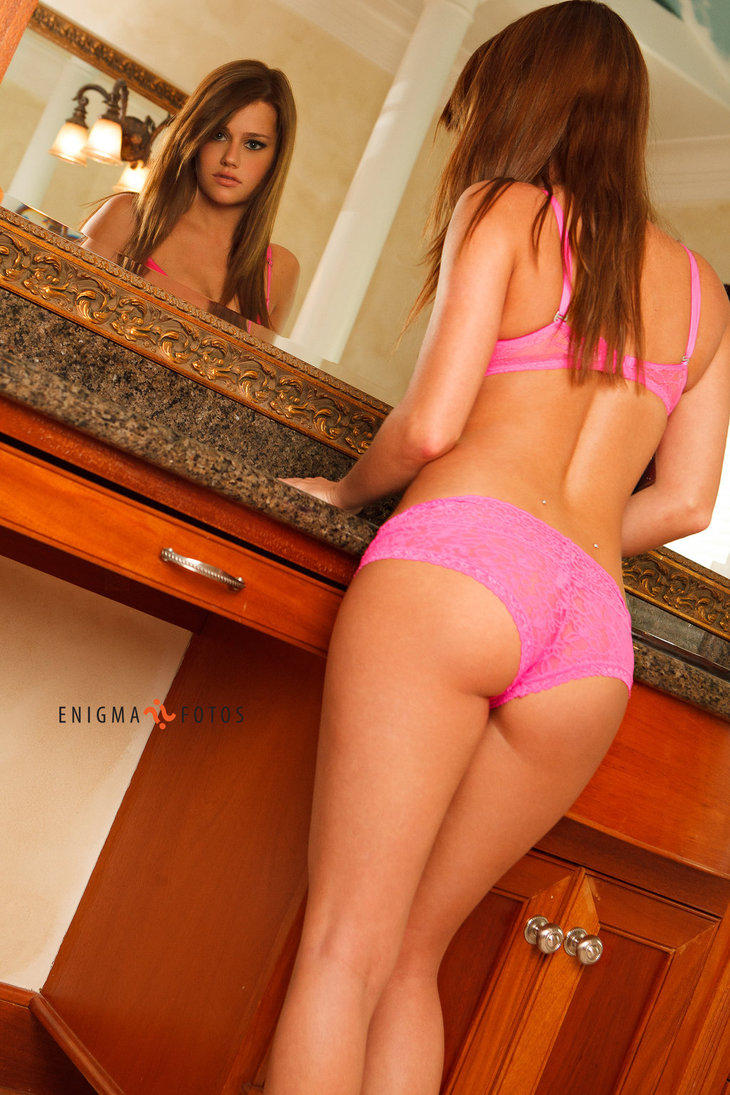 I'm Leo and 10 years old, at least I was the last week. But let's start from the beginning:
It all started on a normal Saturday morning. I got up and went to the bathroom with the underpants and the T-shirt, which I still wore from the night. I stood in front of the sink and looked in the mirror. I was just so tall that the sink went to just below my shoulders. Then I saw the nail polish of my 17-year-old sister. I took the vial and looked at what was written on it. "Warning: Only for girls!" Of course, as a 10-year-old boy, this warning made it even more appealing to try the nail polish for fun. I opened the vial, dipped the little brush in the pink color and brought it to my left thumb. I was able to apply the paint surprisingly well, completely without painting over my skin or missing a spot. Actually, I should have wondered. When I finished with the left, as well as with the right I looked at my hands. It did not even look so bad, somehow my hands did not just look like they have pink nail polish, but also the shape and size of a girl of my age. And not only the hands, but also my arms. I looked up a little surprised, where I saw my reflection. There was not the Leo I used to be, but a girl of about 10 years old or more like something that just turns into said girl. I could see my hair getting longer and turning from black into dark blonde. Then I looked down, feeling something about my member. I pulled down my underpants and saw that he had disappeared and that in his place was now only a simple slit. "Fuck, I'm a girl," I thought, but then those thoughts changed and I suddenly wanted to make friends with other girls. Boys, I found disgusting now. But then something very crazy happened. I grew and not just a little bit. Definitely half an inch per second. But with my height even more things changed. I grew breasts, my butt was getting fuller and when I briefly looked back into my underpants, I saw that the slit changed a bit and became a fully functioning vagina. In the mirror, I saw that my face lost its childish features over time. I quickly realized that I was getting older and that pretty fast. For one moment I was sure that I was 13 years old, the next I was convinced I was 14. I experienced the entire puberty of a girl in a few seconds. I knew what it was like to have my period and I don't found boys disgusting anymore, but even extremely attractive. I learned all the experience and knowledge of what a normal person learns in several years. Then it was over. I was now a18 years old very attractive girl. The only thing that looked a bit strange was my clothes. Although these were grown in size, they remained as they were. As if on command, my underpants began to change color from gray to pink, got a new pattern and nestled close to my body, which felt very nice on my new genitals. Then my T-shirt went from green to pink, lost a lot of fabric and morphed into a bra that nicely showed off my new breasts, which now had a size of exactly 75C. I have no idea from where I suddenly knew that and I also knew out of nowhere that my name was now Emily.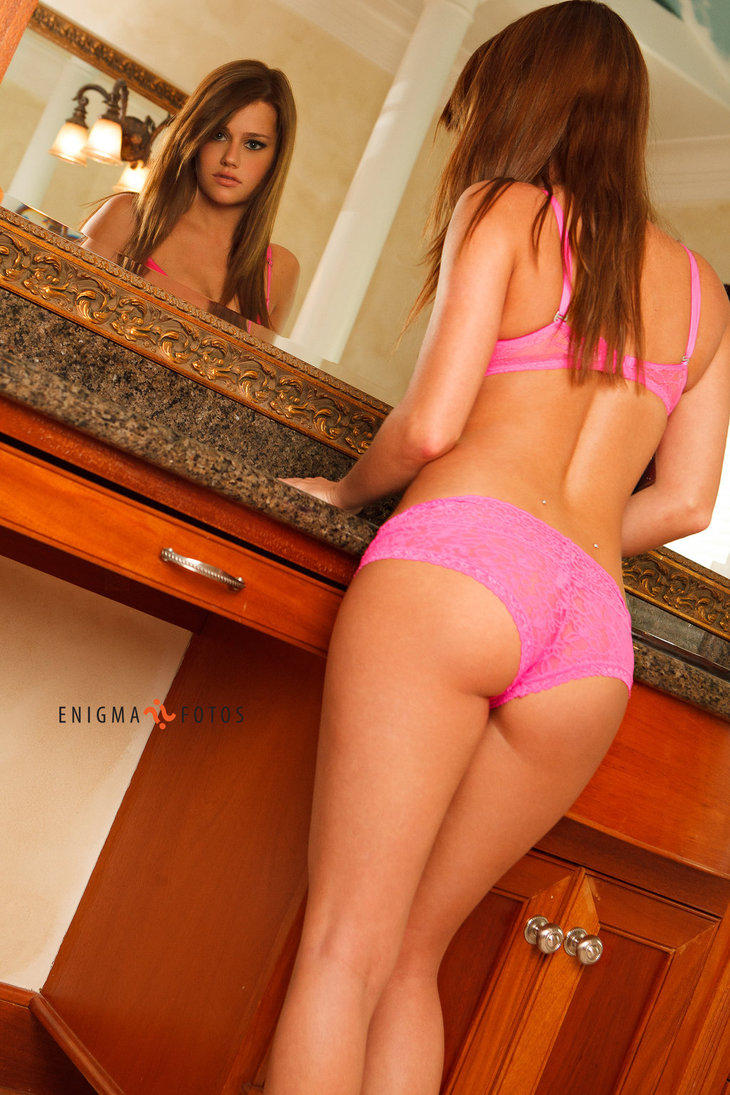 I didn't really realize that my LG mobile phone was now the newest iPhone. As a boy, I never bought such a phone in my life, but now I liked it somehow. I picked up my phone and went to my room. That, too, had changed much. It now looked like a teenager's room and when I opened the closet I saw that all the clothes had become those of an 18 year old girl (and there were a few more than before). Then my eyes wandered over my breasts to my bed and I felt a tingling sensation in my new sex organ. I lay down on my bed and went with my fingers in my slip. I noticed that this was a thing that I had not experienced in my "aging journey" and I was pleased by this fact. I could find out all by myself, what it was like to have an orgasm as a woman. And in hindsight, I can only say: I will never regret that I used my sister's nail polish ...
(Log in to like stories)
5 10389
---
---
Comments:
(Log in to post comments)
There are currently no comments on this story yet.