Photoshooting
Tags: Mini-Story Photo Blonde Sexy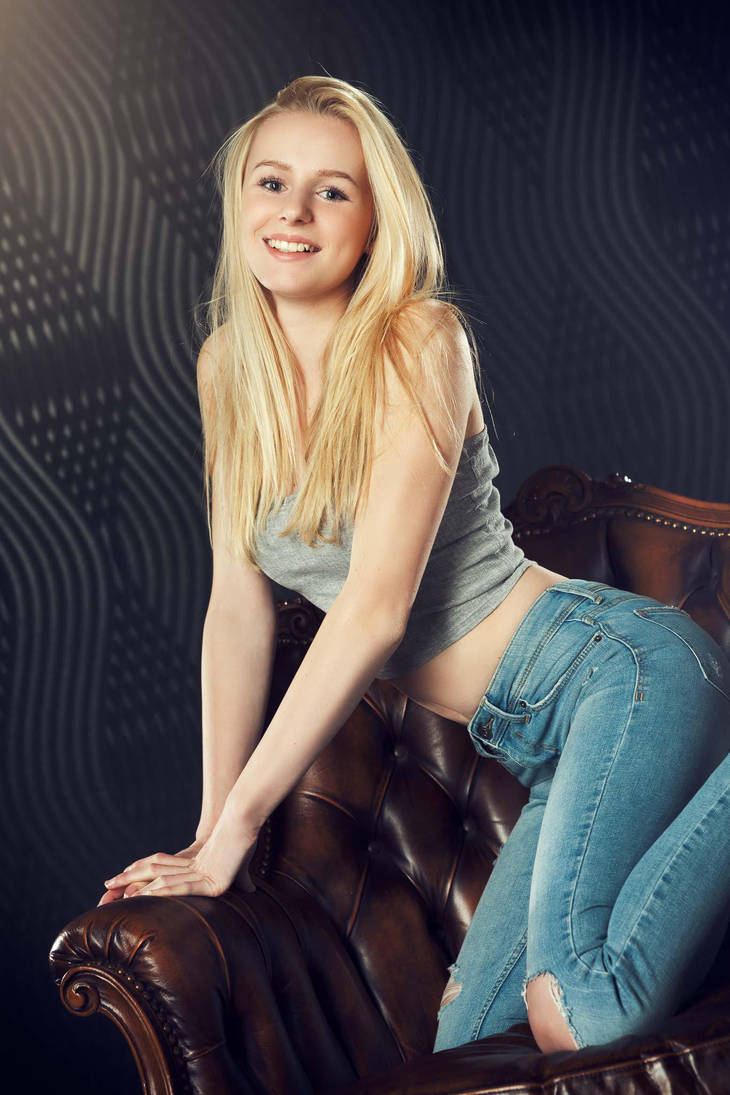 "Just sit down on the chair," the photographer told Paul. Originally, he just wanted to take a photo for an application. He was not in a good position, had failed to study at the expense of his parents, broke it up and now, at age 30, he still had no permanent job. He has always kept afloat with a few side jobs. But now he had the prospect of a job he liked and had now gone to the photographer to take photos for his application. When he arrived there, he saw a special offer. For only 10 € more, they would take more pictures in different poses and scenes. "Discovers your best side" stood on the poster. Paul thought this sounded like a very good offer and that he would do that.

The photographer motioned for him to sit on the chair and she started to take pictures. She kept telling him which pose to take. But something was weird and with each camera flash, Paul felt weirder. He did not feel bad, but something was different. He just could not explain what. He felt his hair on his bare shoulders. Have they always been that long? And wasn't he wearing a T-Shirt? Even at his waist he no longer felt his shirt, but soon after he got those thoughts they were already forgotten. The photographer told him to sit on his knees in the chair. Paul thought the pose was pretty feminine, but also that thought vanished quickly. Just as the thoughts when he realized that his chest felt heavier and in his crotch, the fabric of his underpants felt close against him, without his penis in between.

"We're done," said the photographer with a smile. "Want to look at the pictures Juliette?". Did she just call him Juliette? He had certainly interrogated himself. He nodded and went to her. Somewhat confused, he stared at the computer. There were no pictures of him but of a 16-18-year-old girl. She took the same poses that Paul had just done. And then he realized how similar this girl looked to him. Sure, she was definitely a girl and a truly gorgeous one, but he could see features in her face that reminded him of his own. Shocked, he looked down at himself. He saw the blond hair of the girl lying over his shoulders, he wore the same clothes as her and ... he swallowed ... He had exactly the same body as her.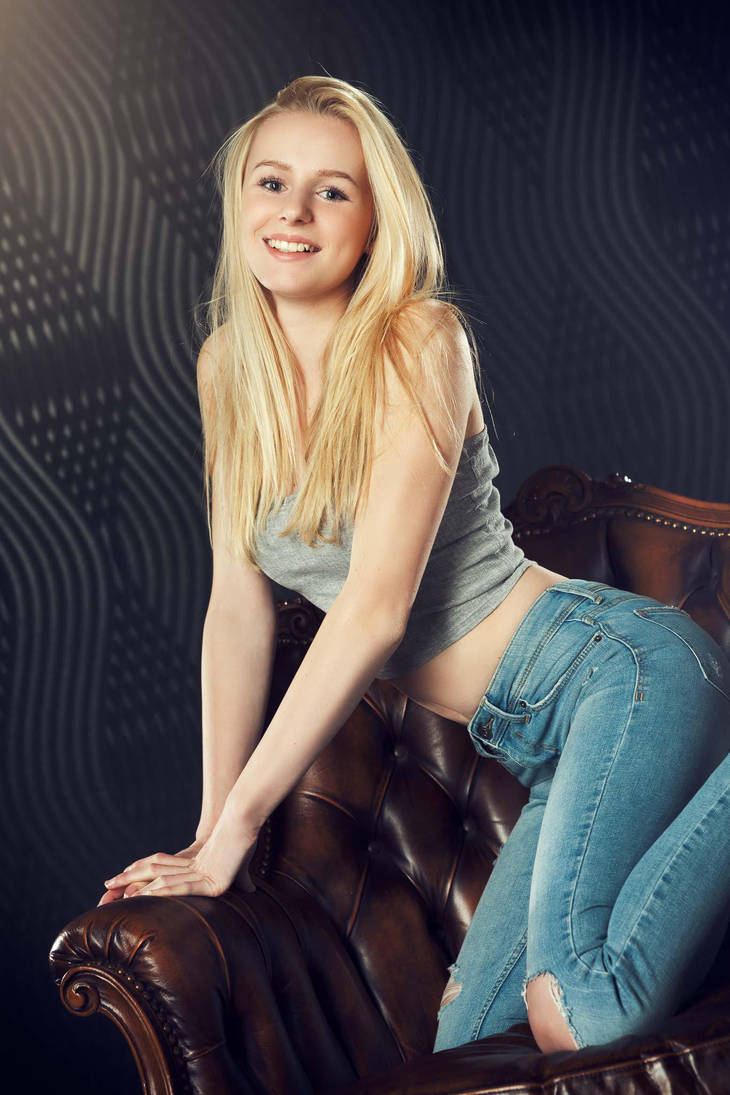 (Log in to like stories)
3 4118
---
---
Comments:
(Log in to post comments)
There are currently no comments on this story yet.